Experience the Power of Solar
New Energy Equity provides end-to-end project development and management for solar farms.
The Power In Our Projects
With diverse experience and a team of in-house experts, New Energy Equity has successfully completed hundreds of solar projects around the country, totaling more than 465,000,000 kilowatt hours—and growing.

Kilowatt hours generated by our projects per year:
540,000,000 kWh

CO2 emissions avoided by our projects per year:
726,505,501 lbs

Savings generated by our projects per year:
$4,650,000
Featured Projects
Projects that we're highlighting from our portfolio.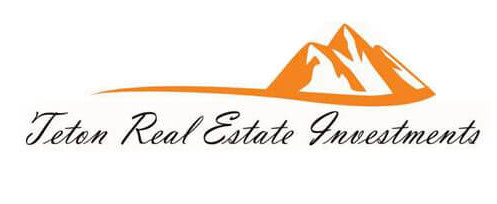 "We've invested in several solar projects with New Energy Equity over the last few years, and their projects are always clean, tightly managed, and meet all our expectations every time we work with them. They're a professional and efficient team – we enjoy projects that NEE brings to us."
Jim Miller, President | Jackson, WY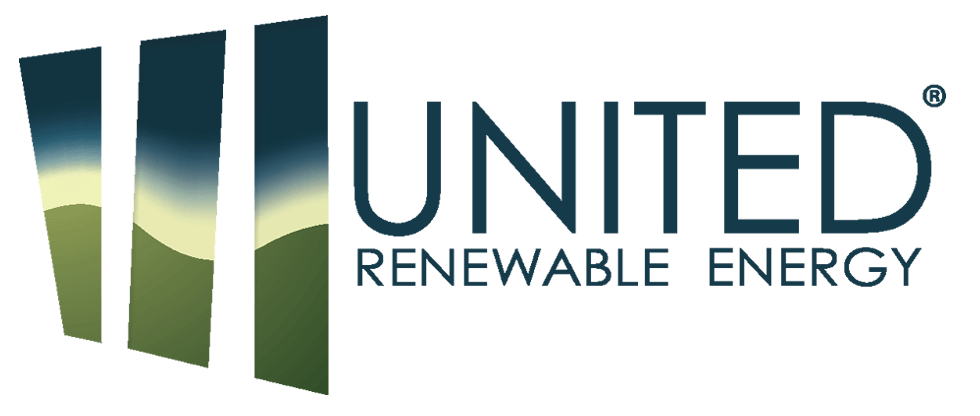 "Our company has designed and constructed over 20MW of solar projects for New Energy Equity, and I've never come across a more straight-up professional team during my many years in the solar industry. They're a pleasure to work with, and they really define business partner in a way that makes us want to work with them as much as possible."
Bill Silva, President | Alpharetta, GA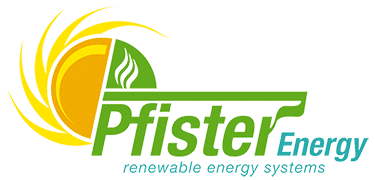 "New Energy Equity sets the bar for Solar Developers. You will not find a more effective, knowledgeable, and fair group in the solar industry. It has been a pleasure to watch their team grow, experience their fulfillment of promises, and successfully complete projects together."
Bill Cole, President | Baltimore, MD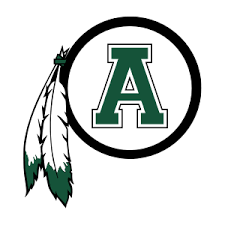 "When we started our solar project with New Energy Equity, I was impressed with their honesty, efficiency, professionalism and expertise in the field during the planning and execution on our project. NEE was a one-stop shop to get the job done for our district. They developed the design, negotiated with the utility on our behalf, and made all arrangements for the successful installation and completion of our project, which was done on-budget and with a design that met 90% of our energy requirements while saving our annual budget over 10% per year for the next 25 years. Impressive!"
Bruce Amey, Superintendent | Avon, New York
Who is New Energy Equity?
New Energy Equity is the country's leading end-to-end solar development and finance company, having successfully completed more than 250 projects totaling more than 310 megawatts. Our team includes experts in all aspects of solar projects – development, engineering, land acquisition, program management, legal diligence, construction, and financing. We share a dedication to clean energy and the nation's energy transformation.
New Energy Equity is proud to be ranked by Solar Power World as the 7th Top Solar Developer and the 8th Top Commercial Contractor in the nation, with top rankings across markets such as Minnesota, Illinois, Michigan, Maryland, Ohio, Pennsylvania, and New Jersey. Inc. 5000 has recognized New Energy Equity as the 40th fastest growing private energy company, as well as the 35th fastest growing private company in the Washington, D.C. Metro area.
We are honored to have our outstanding team and culture recognized as one of Comparably's Best Places to Work in Washington D.C. Our Co-Founder, President and CEO, Matt Hankey, is also ranked by Comparably in the Top 5% of CEOs in the Washington, D.C. Metro area, as well as Top 5% of CEOs, among similarly sized companies across the globe.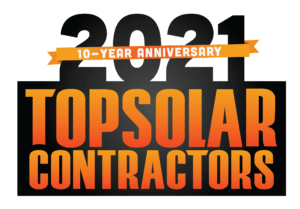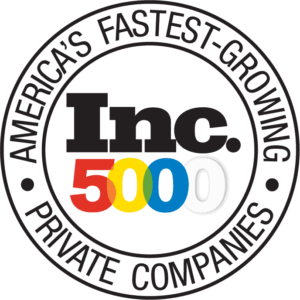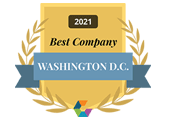 Solar Benefits
Solar power systems derive clean, pure energy from the sun, helping to combat greenhouse gas emissions and reduces our collective dependence fossil fuel. In fact, 540,000,000 kilowatt hours of solar-generated power is equivalent to:

Equivalent to CO2 emissions from
37,080832 gallons of gasoline consumed

Equivalent to CO2 emissions from
762,949 barrels of oil consumed

Equivalent to CO2 emissions from
1,820 railcars worth of coal burned

Equivalent to CO2 emissions from
12,489,799 incandescent lamps switched to LEDs

Equivalent to CO2 emissions from
64,120 homes electricity use for one year

Equivalent to CO2 emissions from
4,362 tanker trucks worth of gasoline